HOPE HAPPENS HERE
Our community is what drives every decision we make and makes our work possible. At United Way, we get to see the very best part of our community…people working together to solve some of our most pressing issues, people giving—people advocating—people volunteering. Our community steps up each time they are asked and that is what it means to LIVE UNITED. At United Way, we believe that is the definition of a strong, thriving community. 
Our TOP TEN Campaign supporters and their employees are one of the reasons we can make such a big impact year after year in the Concho Valley.  These companies have donated at least $25K each in their annual campaigns.  If your business is interested in becoming a campaign supporter and setting goals with your employees to make it to the top, then CLICK HERE for more information.
However, the Annual Campaign is about much more than the dollars raised. It is about the Concho Valley uniting together to make sure every individual in our community has the education, health, and financial stability he or she needs and deserves. The truth is the majority of individuals in our community who are in need live quiet lives of desperation - lives that can be equipped and transformed with just a helping hand. 
The 2023 Campaign is off to a great start!  Our annual Campaign Kick-Off luncheon is on August 24. 2023.  For tickets or sponsorship information please CLICK HERE.
Our HOPE HAPPENS HERE video will be out shortly, until then please watch our COMMUNITY video from 2022.
Make Your Gift to the 2023 Campaign
---
Meet Our 2022 Campaign Chair, Garrett Acker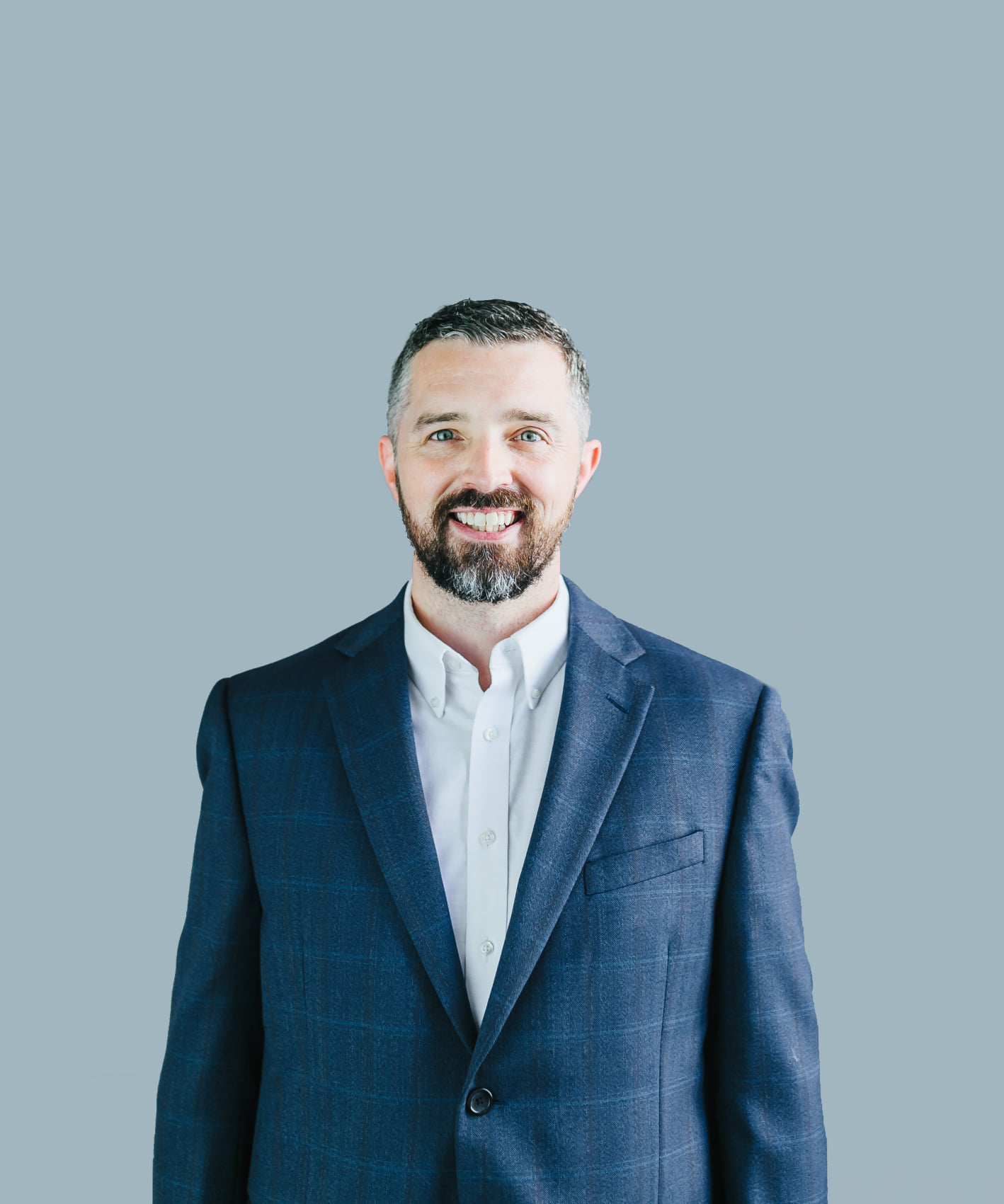 Garrett Acker is the Compliance Officer for The Bank & Trust. During his  5 year tenure, Garrett oversees all aspects of  Regulatory Compliance within the Bank. He has 14 years of banking experience, beginning while receiving his bachelor's degree from Angelo State University. In his spare time, Garrett enjoys being in the company of his wife and two daughters. He has been involved with the United Way of the Concho Valley for over 10 years and is in his 6th year serving on the Board of Directors. 
---
More from the 2022 Campaign: 
Meet our 2022 Loaned Executives!